CROSS KONCERT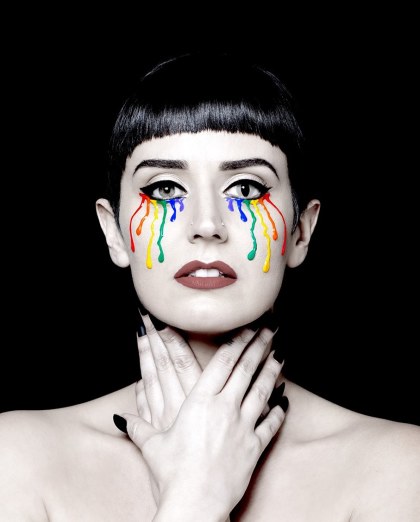 ANIIML joins us for a special night in Prague as part of their European tour. A spectacle not to be missed.
This is a FREE event.
Whether her music has slipped into your consciousness behind hit TV shows including Fox's Lucifer, The Royals, Wentworth, VICE, BULL, So You Think You Can Dance, Mustangs FC, the trailer for VICELANDS' World of Sports, the trailer for Black Market, Slutiver, Beerland, Reed Krakoff adds, or from her visually stunning live multi-media concerts, ANiiML's message is strong, her voice is quirkily recognizable, and her passion is contagious. This Canadian born, LA based singer, songwriter, producer, film-maker and activist isn't afraid to walk the edge in sound and in sight.
is a Berlin based singer-songwriter and a music producer from California. Lavender Fields transcends genres by fusing live instruments (Moog, keys, flute, guitar) and electronica. Uplifting, dreamy and dubby
+ hosté / guests