MASTERS OF PUPPETS IN CROSS

Join us for an unforgettable taste of Masters of Puppets Palaeo Vision at Cross Club in Prague, as we present our Final Pre-Party! The anticipation is building as our festival crew is hard at work preparing Autocamp Na Kopci for our upcoming full-scale festival.
Before we dive into the main event, we invite you to join us at Cross Club where we will showcase genres from all three of our stages. Expect flavours from Rage, Kodama Addicted to Pressure with local Czech Tekno legends and Tortuga. This pre-party is the perfect way to gear up for the incredible week we have planned shortly after…
CROSS SQUARE
Shivanam Live
SHIVANAM · 03 Shivanam - Viral Shroom (Cosmicleaf Records)
SHIVANAM · Shivanam - Hi, Drone!
Kicking off the party as the sun goes down is Psychedelic LIVE band SHIVANAM; a multi-genre band which draws inspiration from world and ethno music and combines it with modern styles like chill-out, ambient, electronic music, dub, downtempo and trance. They have been gracing international stages for 25 years and will also be performing at Palaeo Vision on our new and improved Tortuga Stage.
After Shivanam rock you into a trance, we'll be moving indoors for two rooms of pumping BASS and mindmelting melodies ranging from forest >> hi-tech >> psycore >> experimental >> tekno
Be ready for a thirst quenching line up with renowned local and international artists travelling over for this superb gathering. We can't wait to be together and rock the sh*t out of Czech Republic again. We are proud to announce:
RAGE ROOM 1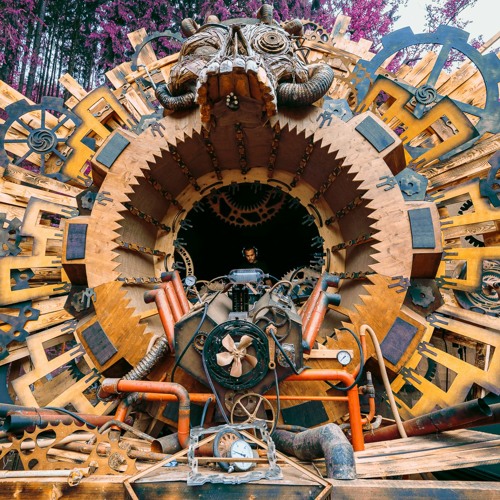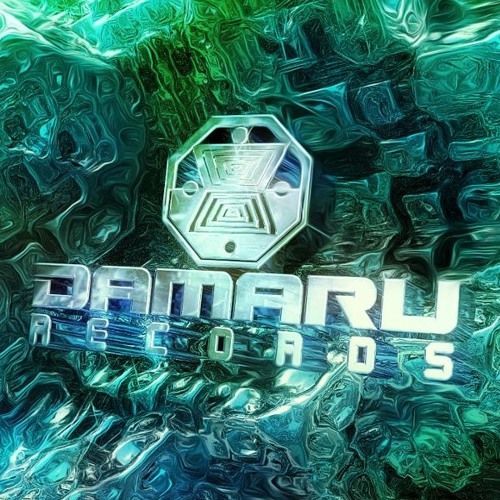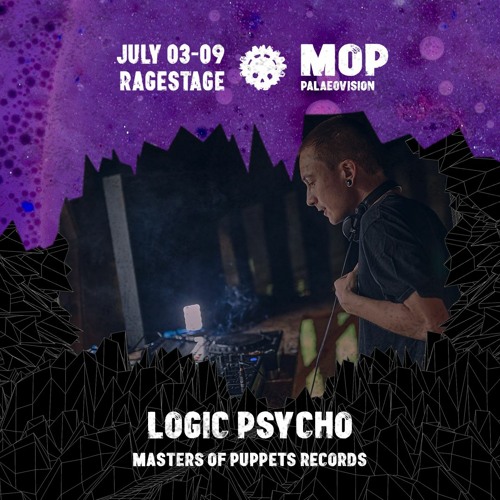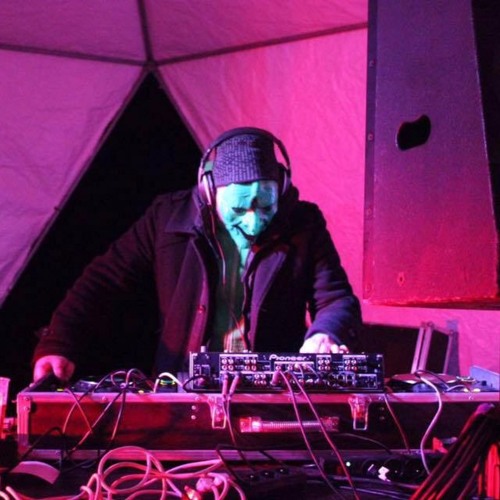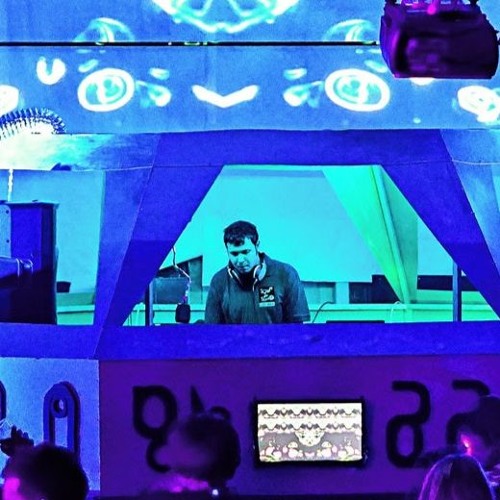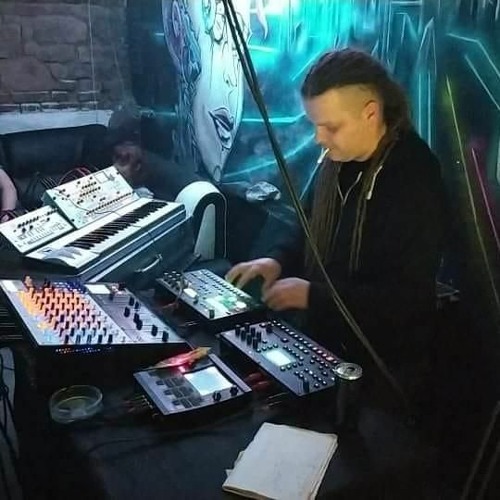 KODAMA ADDICTED 2 PRESSURE ROOM 2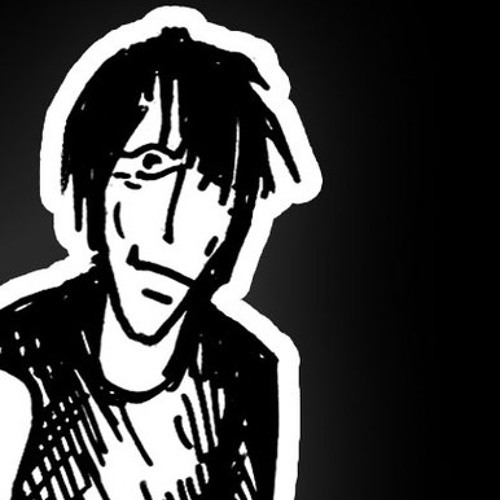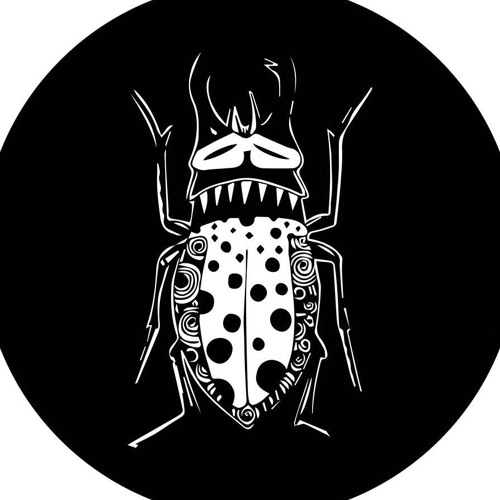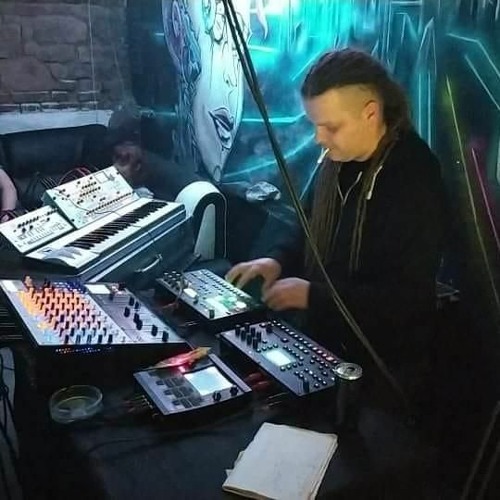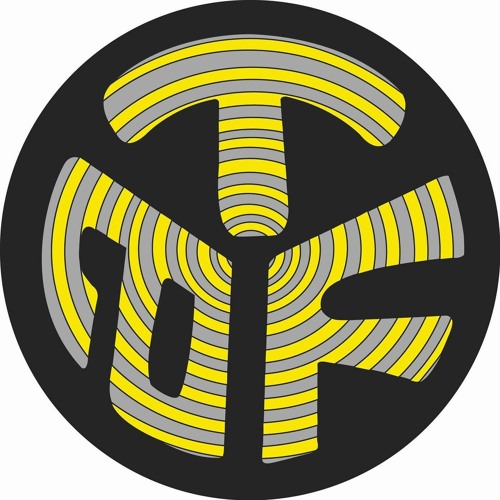 CAFE STAGE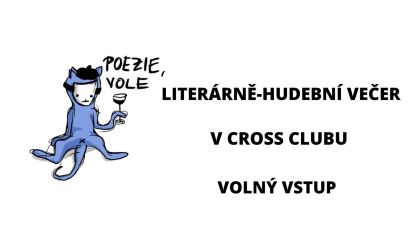 Standardní událost ve standardním prostoru ve standardní moderaci se vším, co je standardní! Zkrátka vaše milovaná Poezie, vole! A bude to mega, jako vždy
Začátek 19:00 (takže 19:30, ale můžete zkusit jednou přijít včas )
Konec: do 22:00
SOUPISKA:
EXKLUZIVNĚNoemi Jónsson
Majda Kolaříková
Jan Houbičkahoun
Tim
David "Kotlowski" Fiala
Strunolam
Hudební doprovod: Magdaléna Trajerová
Vstup: 0 Kč
těšingr!