OUTLOOK FESTIVAL LAUNCH PARTY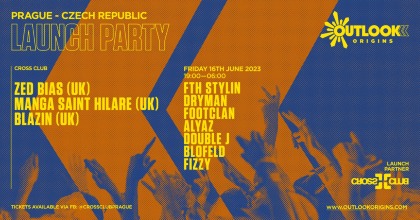 Outlook Festival Launch Party returns to Prague with Zed Bias and Manga Saint Hilare headlining.
Roll up, bass music aficionados! Something legendary is returning to the club scene in the historic city of Prague, and it's an event you certainly don't want to miss. The Cross Club, renowned for its eclectic fusion of art, technology, and music, has once again teamed up with the iconic Outlook Festival for the much-anticipated yearly recurrence of the Outlook Launch Party on June 16, 2023.
Known for its steampunk aesthetics and divergent range of musical offerings, Cross Club is the perfect setting for this revered event that celebrates the best of bass music culture. This year's headliner, UK legend Zed Bias, promises a performance that will shake the foundations of the venue, quite literally.
Dave Jones, better known as Zed Bias or Maddslinky, is no stranger to the broken beat and UK garage scene. Since the late '90s, Zed Bias has pioneered genres and dominated dance floors with his innovative sounds, and his track 'Neighbourhood' remains a seminal classic in the UK garage lexicon. A staple of the UK electronic music scene, Zed Bias is making his return to Czechia after more than a decade, last performing here in 2012.
The party commences outdoors with Manga Saint Hilare, a leading voice in the Grime scene and former member of the legendary Roll Deep crew (Wiley, Flowdan, Riko Dan etc). As the sun sets, the music continues to rise. Be prepared for a seamless blend of lyrical genius, powerful beats, and innovative rhythms that will set the mood for the grandeur to come.
From 10 pm, the event moves indoors where the UKG/UK funky will take over the night peaking with performance by Zed Bias. Let your body loose to the beats and bass lines that transformed the UK music scene. With Cross Club's multi-stage setting, each corner you turn will introduce a new sonic experience.
The closing act for the night guarantees an energetic finale with a lively mix of Breaks, Ghetto Bass and Jungle a climax that will keep the echoes of the night lingering long after the music ends.
The Outlook Launch Party is more than just a night of exceptional music; it's a cultural gathering that unites fans of bass music from all corners of the globe. Whether you're an Outlook veteran or a newcomer to the scene, this night in Prague promises to be a celebration of music and unity that won't be forgotten.
CROSS SQUARE
Double J
FTH Stylin (live)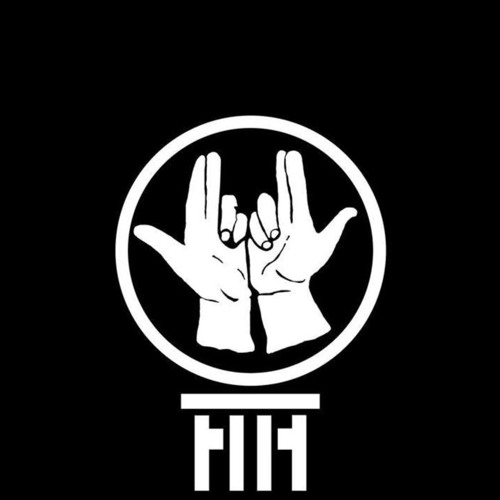 Manga Saint Hilare (live)
Manga Saint Hilare · VICTORY LAP (140bpm) - LEWI B X MANGA
Manga Saint Hilare · [135bpm Accapella] U Run It Feat SD9 (Free Download)
MAIN STAGE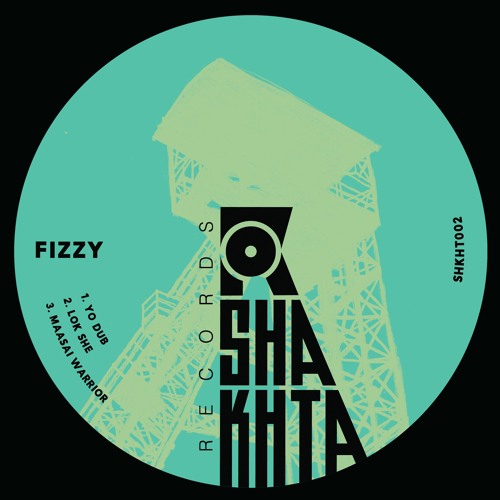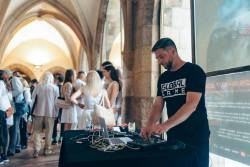 zedbiasakamaddslinky · ZED BIAS "WINTER SUNSHINE" MIXTAPE
Humb · Zed Bias , Humb, Kivi & Wai Kru - Bamboo Pipedream (Free Download)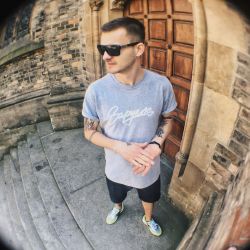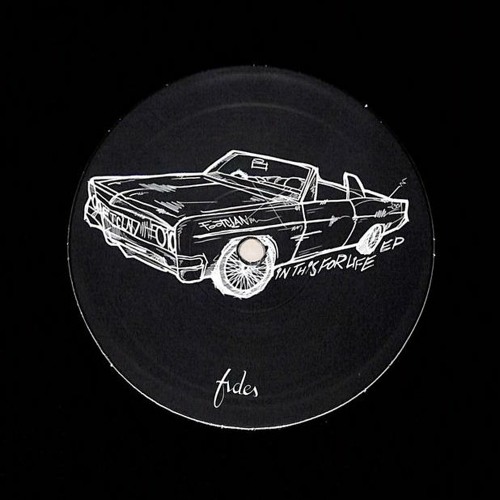 Blazin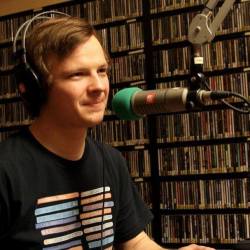 TECHNO STAGE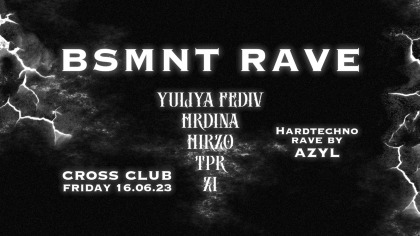 AZYL rave crew presents another fast, dark and sweaty night under the streets of Prague in the legendary CROSS][CLUB.
Expect a showcase of our resident DJs and a couple of our friends, each with their own unique approach to absolutely f**king up the dancefloor. Those who know, know. Those who don't are about to find out. AZYL rave crew comes to party hardy.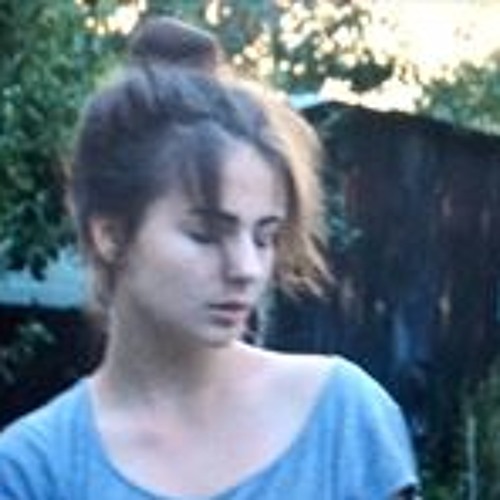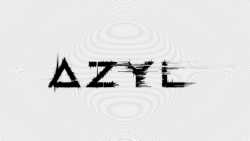 guest