TIGRE!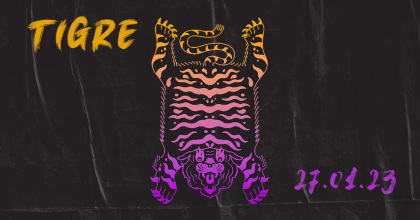 VOODOO CERERMONY
a tribal electro journey into techno
MAIN STAGE
Producer, DJ and musician, he is a insatiable explorer of unusual sound. Tribal electronica, afrobeat, psychedelia and global bass.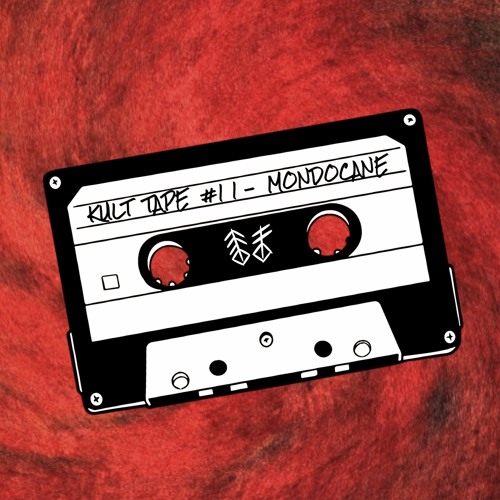 is a project of a well-known Czech underground electronic DJ GHÁNDÍ
/Spiritual Sound System, Acidelika/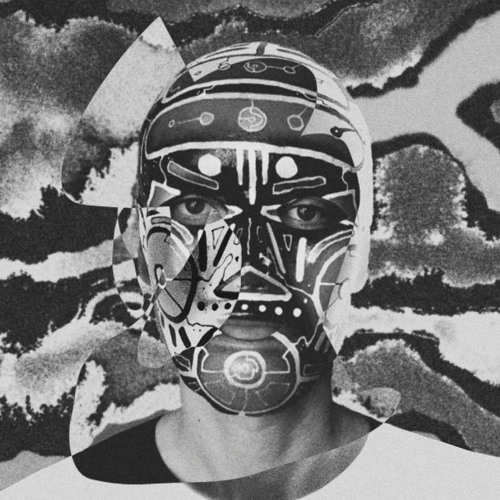 eclectic and volcanic performer, singer, producer and DJ. His sets are a flow of unconsciousness in a perpetual hybrid research and exploration between different genres and attitudes.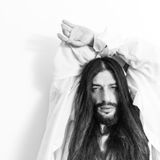 is dedicated to the worldwide tropique scene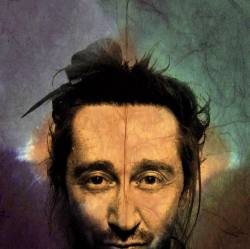 Samplings of noise and distorted sounds, absorbed by raw and decomposed beats, he is a maker of memories triggering restless dreams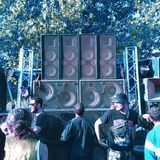 Dru

Tribal electronica, afrobeat, psychedelia and global bass. Latest released album with Moonspotter as Družběta

BYOB STAGE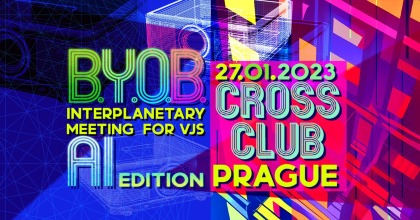 Interplanetary meeting for VJs AI EDITION
This year is all about AI! Are computers stealing our job?
All the artists are invited to prepare some material using Artificial Intelligence in the workflow
BYOB (bring your own beamer)
is a series of one-night-exhibitions hosting artists and their projectors. It gives the opportunity to people involved in VJing and other live visual arts to get in touch and connect, sharing their skills and showing their work to mate VJs.
Audio/Visual Experience From ethno-house to techno
indie dance/melodic techno/progressive house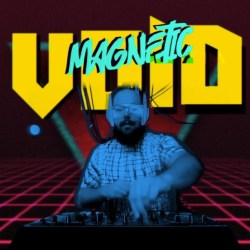 DNB STAGE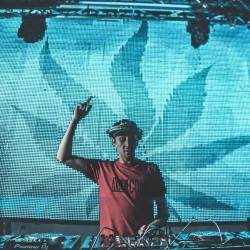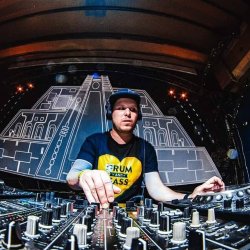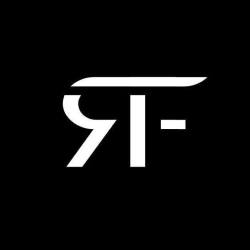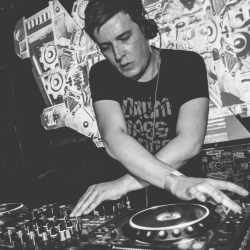 Bruny