MAD CROSS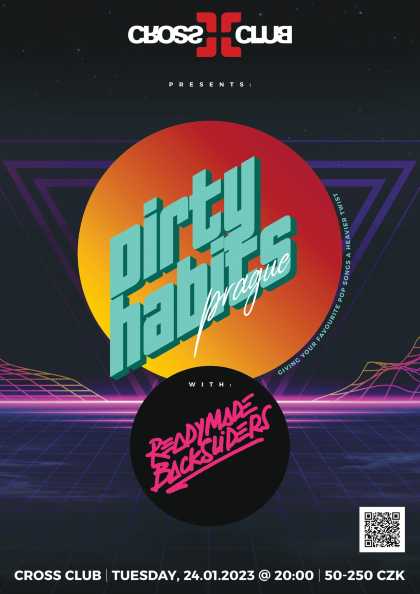 What a better way to start the new year?
Dirty Habits and Readymade Backsliders are taking on the stage at Cross Club to enterntain you for the night.
What to expect:
The band is newly formed, however the members have been on the neighbourhood for a bit more than 15 years, rocking on stages across the world.
Dirty Habits give a fun and sexy twist on your favourite pop songs. So pour some nice czech beer, stand up and rock.
Readymade Backsliders is a band of four musicians that bring a new energy and groove to funk rock. Coming from various corners of the Czech Republic, the world, and musical influences, the four smoothly seam together this wide background into a lively and polished take on the genre.
JUNGLE TIME AFTER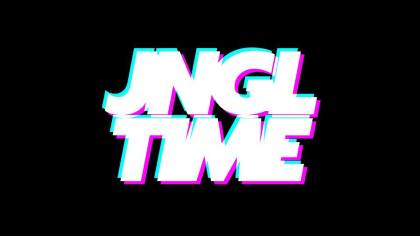 Dj Hundread