BREAKBEAT CONFERENCE
Breakbeat and techno is a combination that we've always been keen on. This was the idea behind the Soundeer Festival that we ran with a few friends. And now we are bringing the combo to the Cross Club. Breakbeat Conference and Rumble Society: one club, one night and two stages that have much more in common than it may seem. We are in this together again. Saku+Ladis


BREAKBEAT CONFERENCE STAGE
For fifteen years, Saku and the Cross Club used to put on the Dobrejk Večer night, showcasing the best of the global breakbeat scene. Saku is coming back to the venue now under a new guise to give a club dimension to Breakbeat Conference, the radio show that he is hosting with Kaplick on Prague's Radio 1. The first guest, representing one of breakbeat's future paths, is the talented French producer Adam BFD.
Adam Bfd (FR)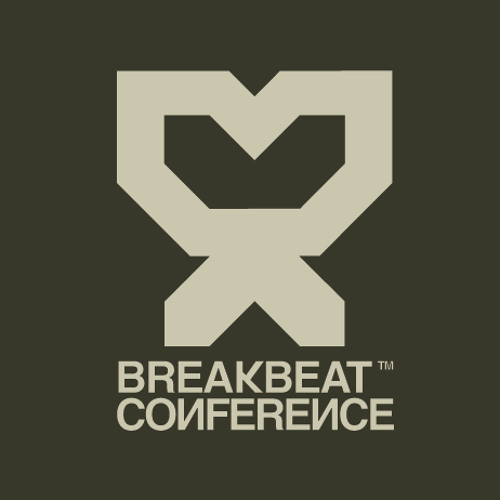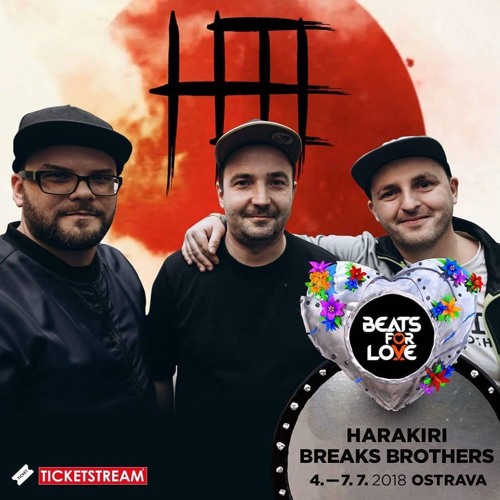 RUMBLE SOCIETY STAGE
Disladis, also playing live as Midirama, hosts acts representing the Detroit and acid techno sound, while supporting the ever stronger female voice in the community. The Berlin-based headliner, Suit Kei, is the first to represent it.
Suit Kei (IT)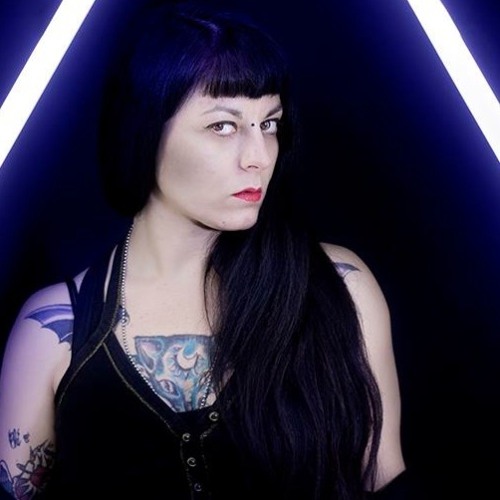 Suit Kei · Radio / Podcast / Live Recordings