BANDS IN TENT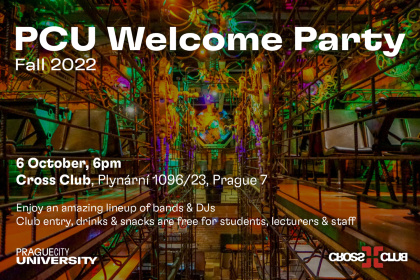 We are happy to welcome our new and current students to another exciting semester at PCU! This time around, we'd also like to invite our graduates and alumni to join us at the Welcome Party on Thursday, October 6, at Cross Club, Prague 7!
You're invited for an evening of music, drinks and snacks! All of the musical acts for the evening are part PCU – as either a lecturer, student, or alumni, so come celebrate the rich talent and diversity that our community has to offer!
Confirmed acts feature: DJ Don, Irene, Ken Nash, Death Ponee, Adrian T. Bell and The Sleeper Agents, DJ Feenicks, DJ Pablo, and more!
Please note that the party is a cash bar, with welcome drinks and buffet-style food covered by PCU.
RSVP is required to attend the party, through our event page: https://events.praguecollege.cz/.../pcu-welcome-party.../
We look forward to seeing you there!
HOUSE & TECHNO STAGE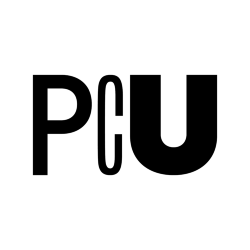 DNB STAGE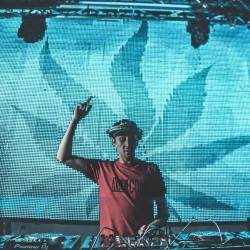 + hosté / guests