CONNEXIONS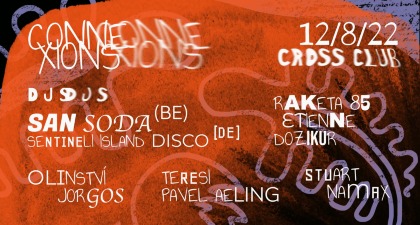 Random encounters are the finest.
Connect in the context.
Feel the music.
Fall in love with various elements.
Experience the riddim high.
CONNEXIONS is an immersing club night that is merging various music styles, genres, dancers and self-experience.
CROSS SQUARE 16:00
Raketa 85
Rinse France · Pitaya Soundsystem invite Sentinel Island Disco - 15 Juin 2022
Sentinel Island Disco · Live @ Red Light Radio 04-11-2019
STAGE 1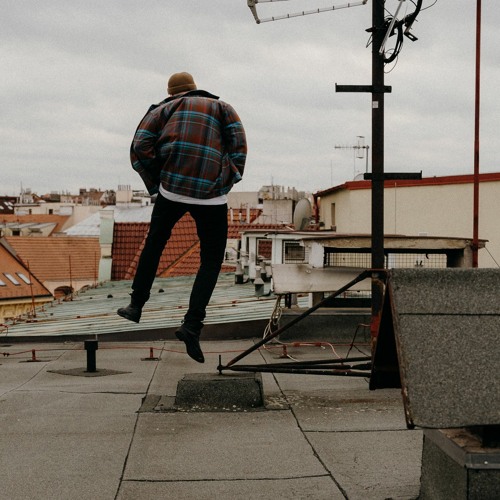 DJ, producer, LBD Sounds label head and local selector Olinství brings his from-around-the-world vinyl collection with the jiggly rhytms praisin house music, uk garage, balearic sounds.
San Soda (BEL)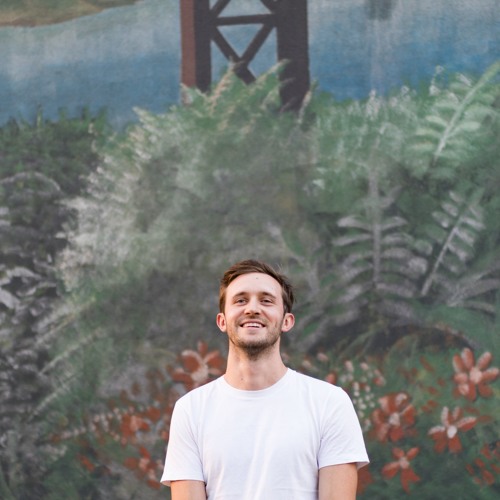 Belgium born, Berlin based passionate record collector. With his carefully selected gems going from classic house and techno, through cheerful disco enchantic afro or timeless electro cuts make his DJ sets always unpredictable, highly energetic and danceable.
ZeeZout · ZeeZout Co-Orientations 7 by San Soda
Stamp The Wax · Diggers Directory: San Soda
Deep from the jungle of Amsterdam the tribe Sentineli brings their practice of amazing music and dancing rituals. Be inspired and set in motion by their unique selection of their disco to electro bangers.



STAGE 2
Tracklist DJs