PUNK NIGHT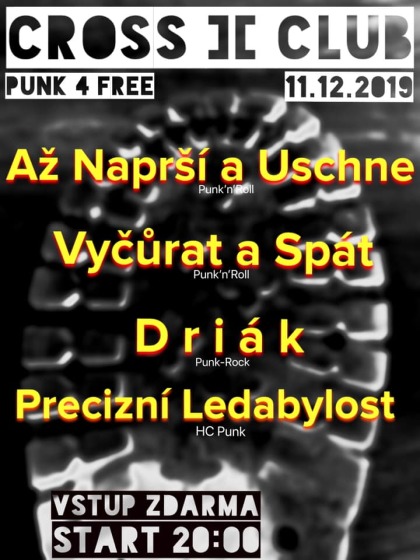 Každoroční punkovej večírek kde letos zahrají kamarádi:
Precizní Ledabylost
+ hosté / guests


THE RIG
The Rig is the event where you can see the best czech hardware liveacts! This time allnight long jam of modular techno guys citty, scannt and nocturnal thing!
Huge ride of experimental to hypnotic techno!


Scannt live
Nocturnal Thing live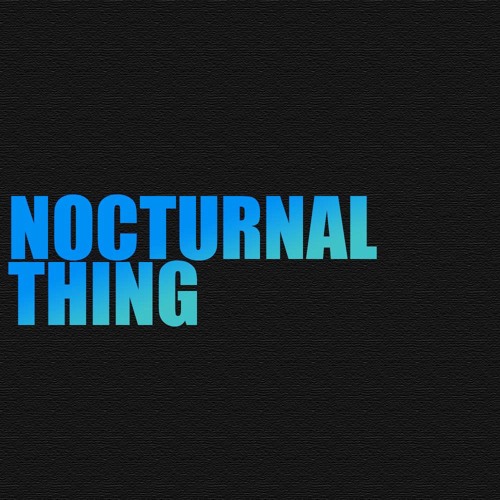 Citty live