MATERIA.FM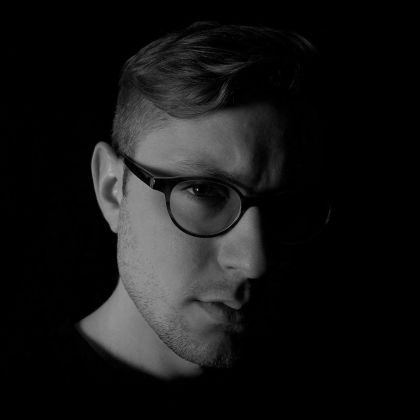 Need to rave?
Alignment (IT)
Alignment In the past years Alignment surfaced as a new name on the German techno scene. The DJ and Producer with real name Francesco Pier. The meaning of the name Alignment is found in the concept of inner orientation. A journey of the dark corners of one inner self. His music which is defined by dark baselines, pumping Kickdrums, sinister industrial noises and reverberating synths brings his vision to life. The music puts you into trance and makes you feel like raving in a post apocalyptic warehouse where the party has no end. To this day he grabbed attention of many famous artists like Ben Klock, Amelie, Lens, Chris Liebing, Laurent Garnier, Richie Hawtin, Joseph Capriati, Maceo Plex to name a few. He is very well known in Europe where he played shows in Germany, Belgium, France, Spain and Italy.
Massa (ES)
DNB STAGE
--> Come & Get Freaky with us!! <--

Furious Freaks started their journey in 2012. Since then, they have been performing frequently both home and abroad and thus have managed to become a firm part of the scene. In autumn 2013 Furious Freaks started to collaborate with the Bass Drop project and they still remain its members until today.

Since 2014, they started to focus extensively on music production. Their first releases came out in autumn 2016 on BNCexpress, followed by Freaks & Friends LP in summer 2018. Later on, they added another release 'Knife' on Modular Carnage Recordings.

At the beginning of 2019, Furious Freaks released their first music video 'Na Stage' together with Magenta and MC Brejchus which combines rap and drum&bass. Next releases included deep / jump-up collaborations with Ripple that were released on Space Pirate Recording, followed by tunes 'Time' and 'Spirit' as part of the Bassline Resurrect EP. So far, their latest release is 'Corrupted Minds' on Black Magic Bass with more to come in 2020.