THE GALAXIES III - PSYTRANCE PARTY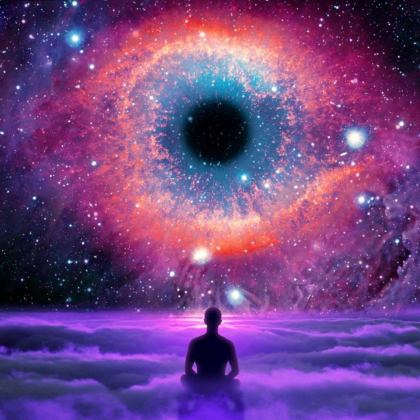 The Galaxies III - Psychedelic Trance Party
*Special Visual Experience Event*
14.2.2018 Cross Club
Plynární 23, Upstage!
//ENGLISH BELOW


LyCrea v kooperaci s Ondřejem Čištínem a klubem Cross si pro Vás připravili speciální středeční psytrance event.
Mise se bude odehrávat na horní stagi, která bude změněna k nepoznání.


Serie akcí The Galaxies kontinuálně navazuje na větší akci Explore The Galaxies. Jsou to eventy menšího charakteru, ale se stejnými kvalitami.


Brzy čekejte příběh a leták.


DJs:

Ejczka (Ufo Bufo / Urban Antidote Records)
https://soundcloud.com/ejczka
https://www.facebook.com/ufobufo.eu
Mr.Gorby (WizArts)
https://soundcloud.com/djmrgorby
https://www.facebook.com/wizarts.org

► Visualized by LyCrea & Ondřej Čištín
► Deco, Lights, Visual, Mapping, VJing.


***ENG***
LyCrea together with Cross Club and Ondřej Čištín have prepared a special Wednesday
psytrance event for you. The mission will take its part on the upper stage, which
will be totally changed.

The series of Galaxies events are gradually following up on the larger action Explore the Galaxies. They are about a minor event, but with the same qualities.

Backstory & flyer will be serve very soon.
BASTARD POP KOUTEK
Magica von Čáry