TECH.NOVACE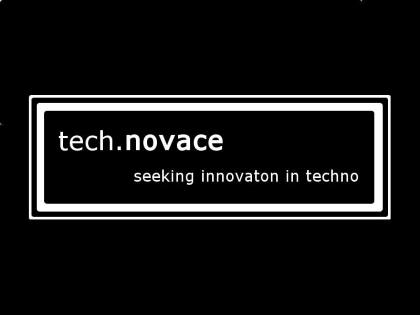 Techno is infinite, a genre without boundaries, gender, or borders.
Over the years, thousands of innovators have pushed techno to new heights, our mission is to find the freshest sound and show it to the world.


Techno and visuals - Cross Club (top stage) - free entry
support by Skliba & Zí, CTRL ART DEL project, Kvasnik
powered by Bass Portal and cross][club

⚫ TRACK COMPETITION WINNER ⚫


Artist: Dj Reznyk
Track:

Congratulations! Thank you everyone for voting and participating.


Listen to the other entries here: https://www.facebook.com/groups/487086195024054/


TROPICO NIGHT
Tropico / Global bass / Moombahton / Dancehall