NEXT:GEN DNB NIGHT vol.2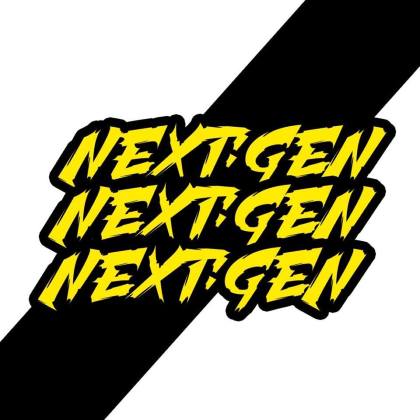 NEXT:GEN is a brand new music project, created by Dj Critical J. The project is dedicated to promote non-known producers, dj´s and mc´s, organize various public club and open air events. Focused on full spectrum of bass music.
The project is based out of Prague Czech Republic.



https://soundcloud.com/matzetdnb


TAJFUN (SK)


https://soundcloud.com/tajfundnb
https://soundcloud.com/dnbbrecordings
https://www.mixcloud.com/Bassvolution/
https://www.facebook.com/NextGen-CREW-304355899923361/?fref=ts
https://soundcloud.com/user-825816311




https://soundcloud.com/magenta-dubs
https://www.youtube.com/user/MAGENTAxofficial



https://soundcloud.com/beckermusic
https://www.mixcloud.com/beckercz/
BASSLINE TUESDAY
21:00-22:30 Dryman (ARCHETYP 51 , Funk'd Up (cz))
22:30-00:00 Denoir (Funk'd Up (cz), Groove Solitude)
00:00-01:00 FOX
01:00-03:00 MR.BE (Dubsteblog)